When the last living thing
Has died on account of us,
How poetical it would be
If Earth could say,
In a voice floating up
Perhaps
From the floor
Of the Grand Canyon,
"It is done."
People did not like it here.
Kurt Vonnegut
freiberuflicher Berater
2008 – heute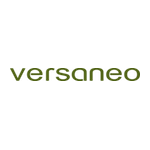 geschäftsführender Gesellschafter
Versaneo
2008 – 2015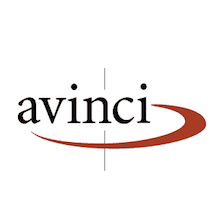 Gesellschafter,
Senior Consultant,
Team Manager,
Chief Knowledge Officer

Avinci
sowie deren Rechtsnachfolger Unilog (ab 2005) und Logica (ab 2006).
2000 – 2007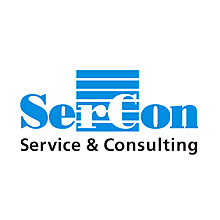 Berater,
Seniorberater
IBM Global Services
1998 – 1999

Wissenschaftlicher Mitarbeiter
Universität zu Köln
1994 – 1997